Boost Your Digital Presence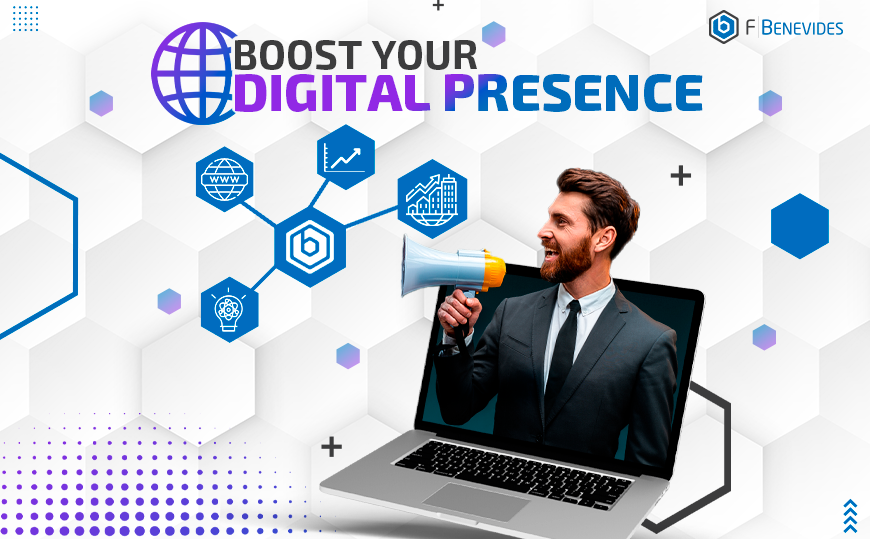 If you own a business, it's essential to have a website that represents your brand in a professional and modern way. After all, the website is your online storefront, and it's through it that your potential customers will decide whether or not they want to do business with you.
It's important that your website is responsive, meaning it can be easily accessed on mobile devices such as smartphones and tablets. This is because more and more people are using these devices to access the internet, and if your site isn't optimized for them, you'll be missing out on a great opportunity to reach more customers.
At Fbenevides, we specialize in developing responsive and modern websites that meet the needs of our clients. We understand that every business is unique, which is why we work in partnership with you to create a customized website that reflects your brand and values.
If you want to increase your company's visibility and present yourself in a more professional way to your clients, contact us to learn more about our website development services. We're ready to help you achieve success!
By: Fabio Benevides – Executive Director of Fbenevides Tecnologia | @fbenevidestecnologia