Appear on Google for free with Google Business Profile!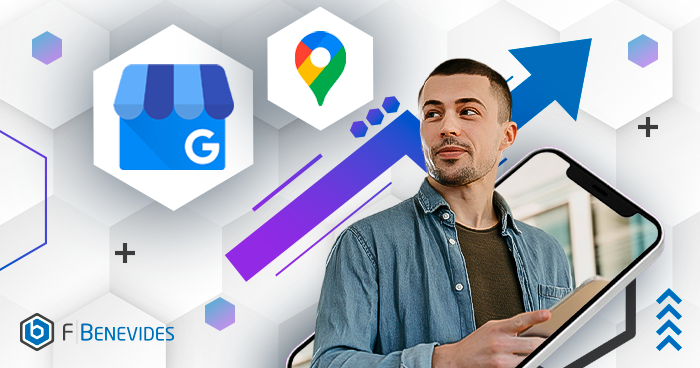 Having a strong online presence is crucial for companies of all sizes and industries. One easy way to increase your company's visibility on the internet is through Google My Business, a free tool that allows you to provide important information such as your address, phone number, and hours of operation. This information will then appear in Google search results and on Google Maps, increasing your company's visibility.
Having a profile on Google My Business can make all the difference in whether potential customers can find you or not. That's why it's important to fill out all the information carefully and with attention to detail. If you haven't already created your profile, don't waste any more time. Simply go to the Google My Business website and follow the instructions.
Additionally, if you need help creating or configuring your profile, our team is available to assist you with this important step to increase your company's online presence. So take advantage of this free opportunity and take an important step towards the success and online presence of your company.
Contact us to find out how we can help you. It will be our pleasure to assist you in achieving your goals.
By: Fabio Benevides – Executive Director of Fbenevides Tecnologia | @fbenevidestecnologia