Customized systems to enhance your business!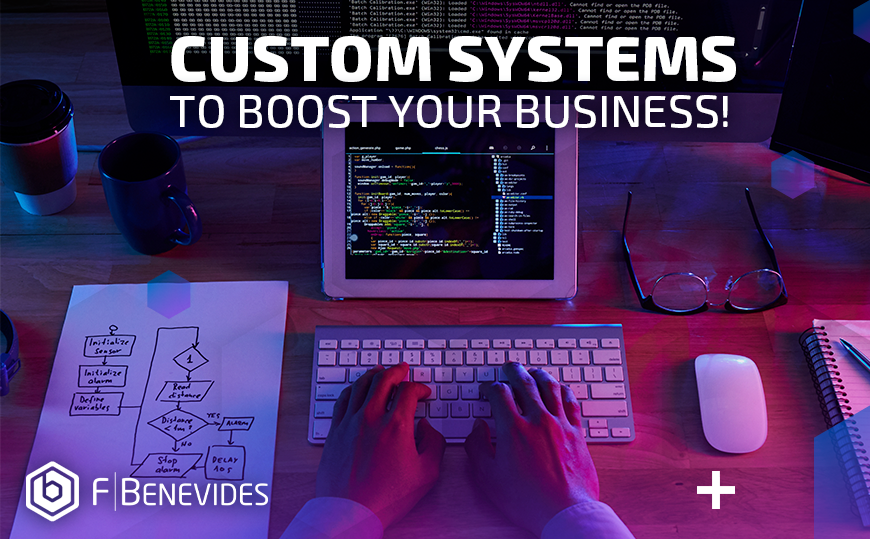 With the evolution of technology, it is essential for companies to use digital solutions to optimize processes and increase operational efficiency. It is in this scenario that the development of customized systems becomes fundamental for business success.
Here at Fbenevides Technology, we specialize in creating customized systems that meet the specific needs of each company. We believe that each client is unique, and therefore, we offer tailor-made solutions to enhance your business.
Our development process is agile and involves experienced professionals who work together with the client, seeking to understand every detail of the need and proposing innovative and efficient solutions.
By choosing our customized system development services, your company can have an exclusive and differentiated product that perfectly meets your demands. Additionally, we guarantee performance, security, and availability of your company's data.
Don't waste any more time with generic solutions that do not meet your needs. Join us and enhance your business with a personalized and high-quality system. Contact us and learn more about our customized system development services.
By: Fabio Benevides – Executive Director of Fbenevides Tecnologia | @fbenevidestecnologia